Our Taste of Mexico Take Home Family Meal from The Arms Public House includes delicious traditional Mexican cuisine. Taste of Mexico Take Home Family Meal was available between July 29th – August 2nd (Natal Day long weekend). We prepared classic Mexican dishes perfect for you and the family because we know you deserve it!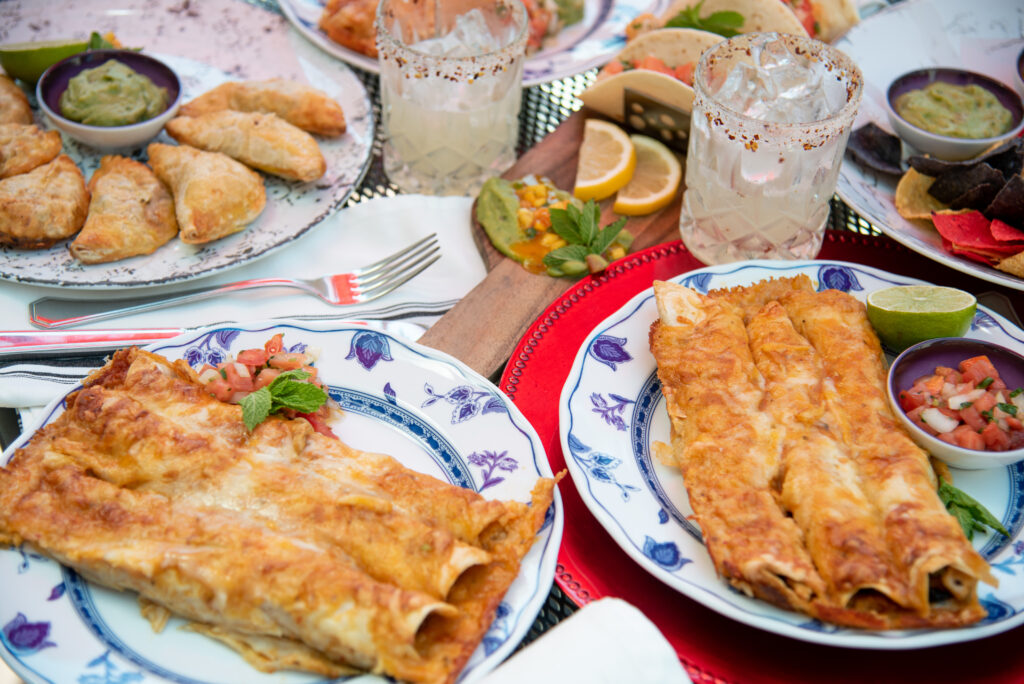 Classic Mexican Dishes from the Take Home Family Meal
This meal consists of deconstructed fish tacos, beef empanadas, chicken enchiladas, Mexican vegetable rice, lightly salted and toasted corn chips. These dishes pair with our ever-so tasty house-made guacamole, pico de Gallo salsa, chipotle aioli and pineapple salsa. We had to spice this meal up for you because of the long weekend by adding our Mikey Styles' frozen margarita mix with cayenne red pepper infused salt!
How to Margarita by Mikey Styles of The Arms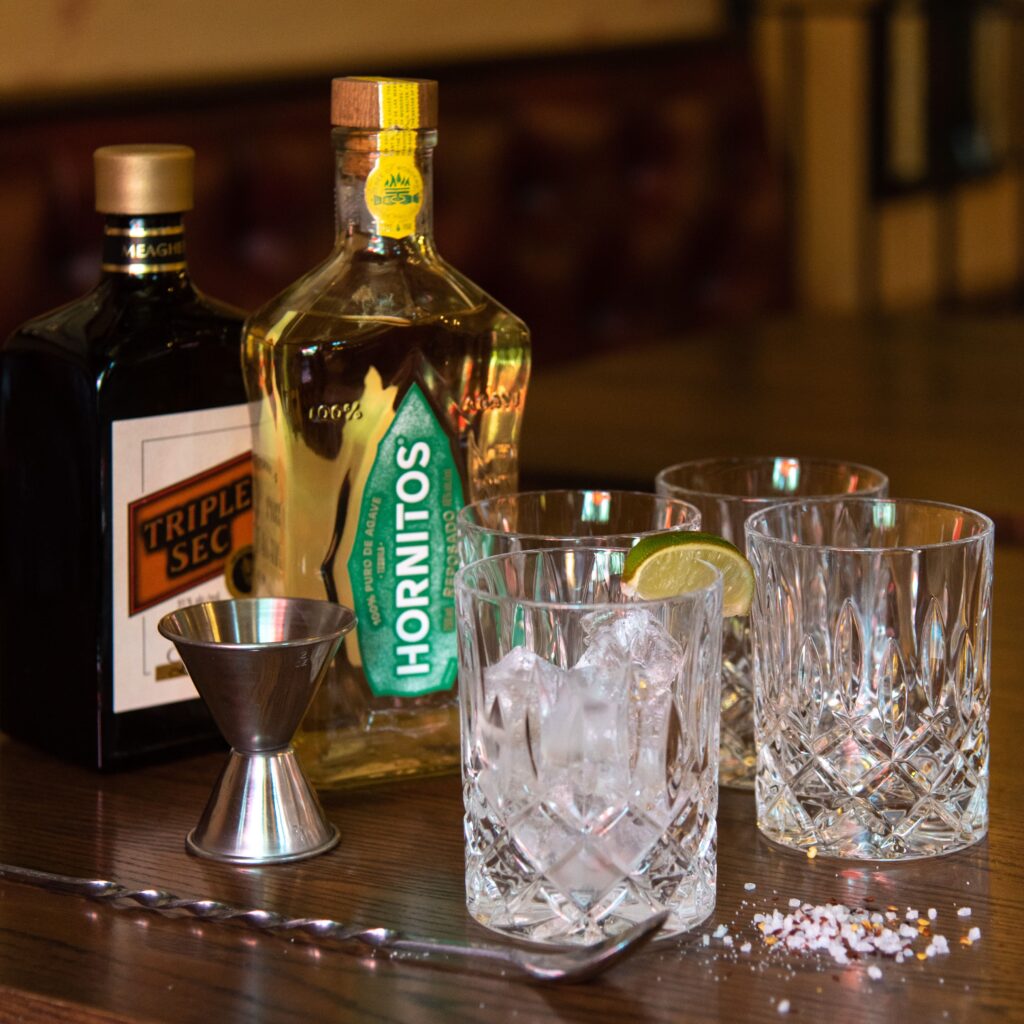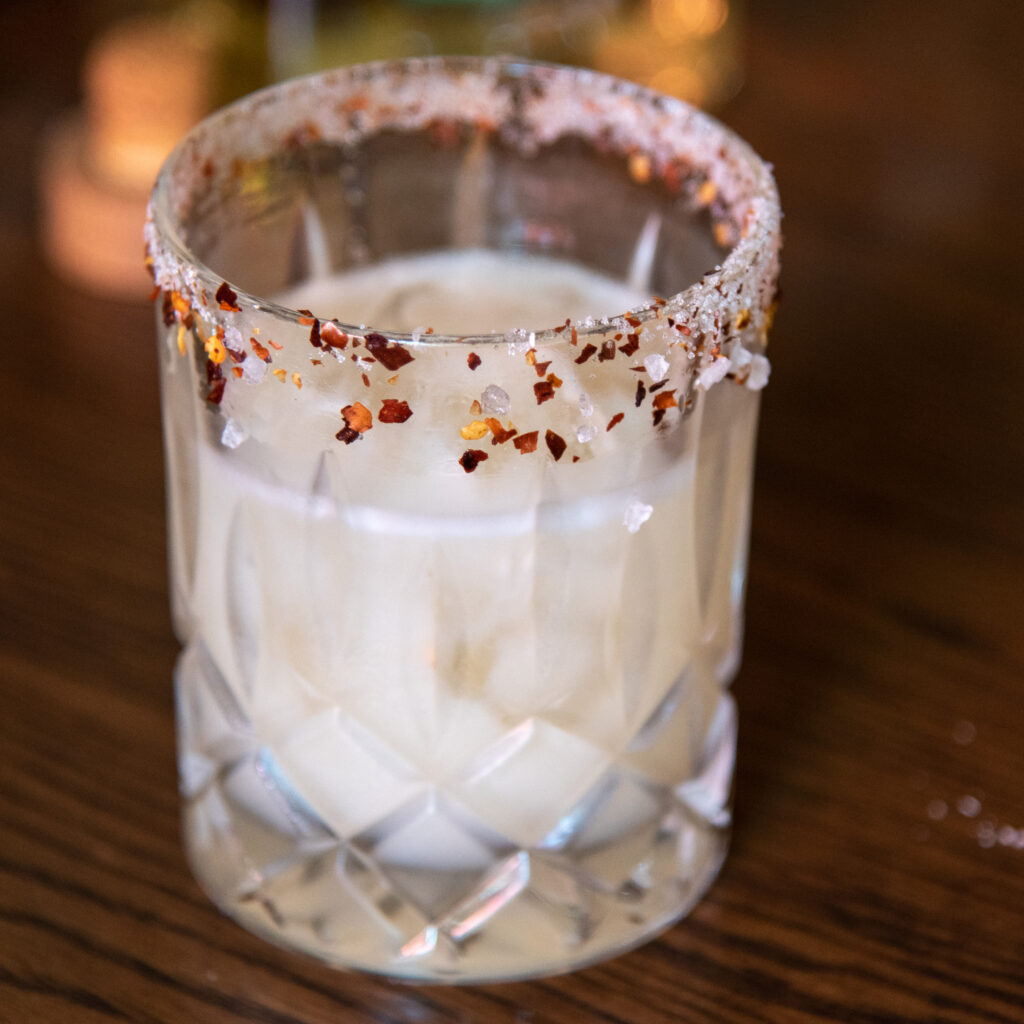 When you order a Take Home Family Meal we offer $5 peninsula delivery on Fridays between 2-5pm. Max 10km delivery radius. We also offer free delivery if you purchase more than one meal or if you include a bottle of wine with your Family Meal purchase. These meals are suitable for 4 people. Available July 29 – August 2nd with pickup times from 12-8pm at The Arms at 1515 South Park Street – earlier pick ups can always be arranged via email!
See our previous Take Home Family Meals here!